Back When They Called us New Agers
Episode 2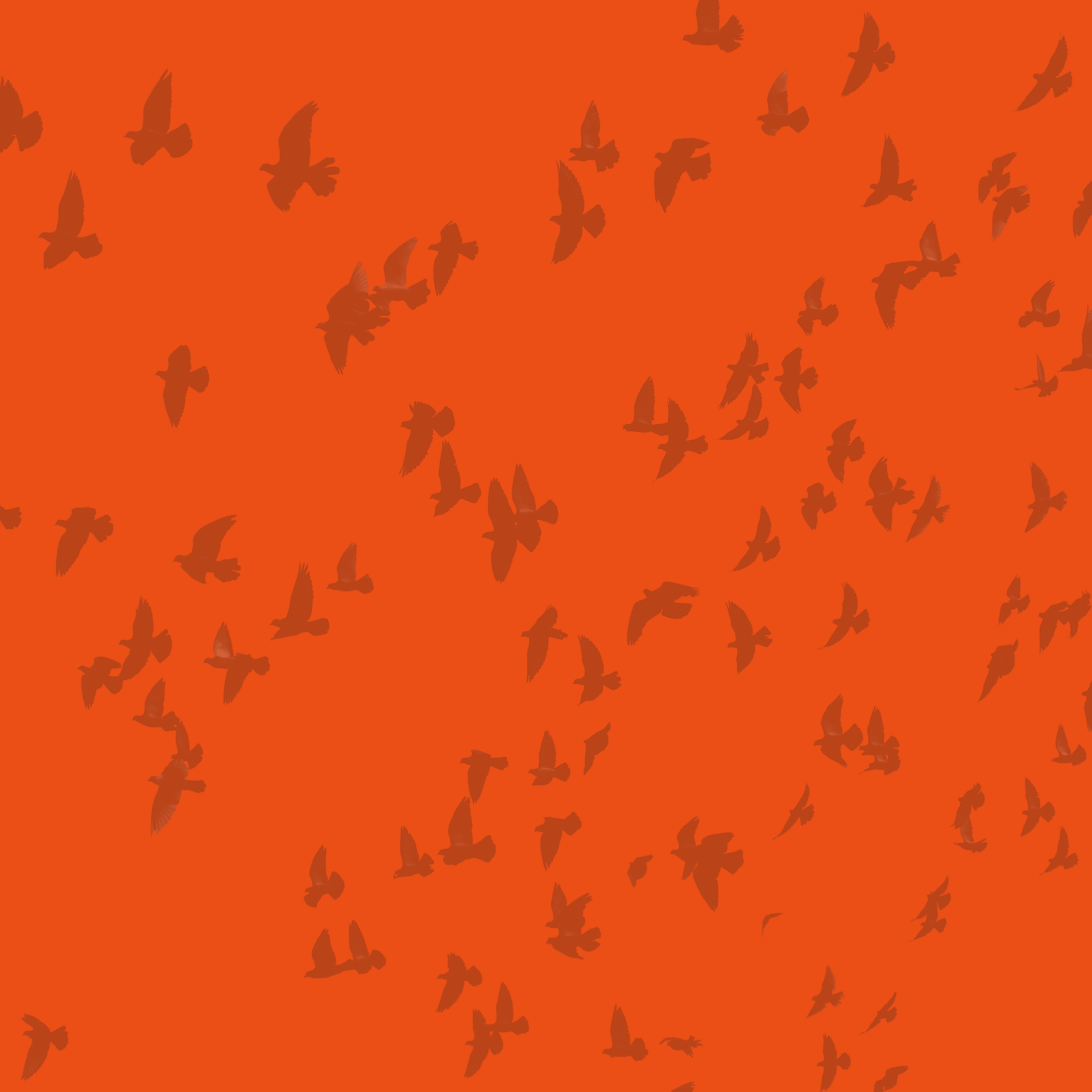 Welcome to Happy Hour for the Spiritually Curious!
Join us for discussions on the current state of spirituality!
Host Dr. Sandra Marie gets together with her energetic and intriguing guests for passionate and jocular conversations that include sharing personal and professional experiences and practices on each of their unique spiritual journeys.
Subscribe and follow Happy for the Spiritually Curious to get our latest release. Share with friends, leave a review, or rate our show on your favorite platform.
We appreciate each of you spending time with us!