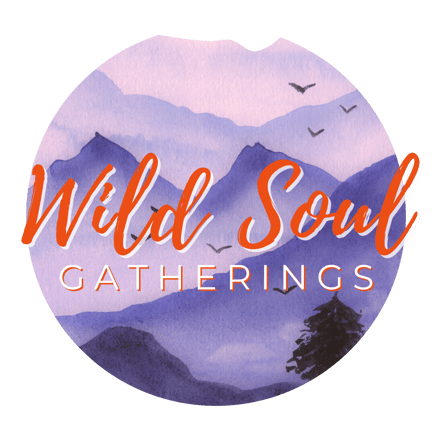 Welcome to Wild Soul Gatherings
Meet Dr. Sandra Marie. As a Registered Nurse, she quickly became interested in alternative healing techniques. Nursing, along with a direct messages from SPIRIT, led her to Energy Healing prompting her to become a Reiki Master, a Life Coach, and to alchemize her earthly presence into a higher dimensional existence. These experiences awakened and propelled her to step onto a destined spiritual path. She also hosts the Happy Hour for the Spiritually Curious Podcast with listeners spanning the U.S., Europe, Asia, Australia, and Africa. Dr. Sandra Marie founded Wild Soul Gatherings to support the growing population of souls curious about spirituality, and those looking to tune out the noise of the world and focus on reconnecting with their true self.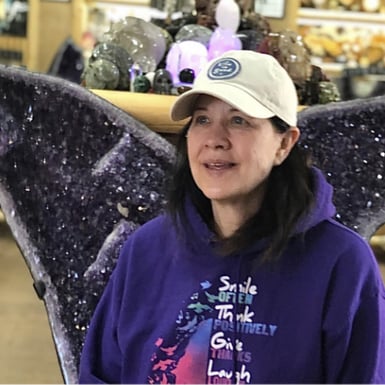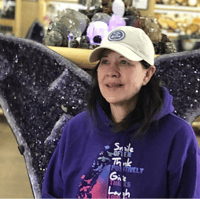 The Old Rules No Longer Apply!
The time to UNLEASH YOUR Wild Soul is NOW!
Does FEAR hold you back from exploring spirituality?
Do YOUR QUESTIONS about life outnumber the answers?
Are you feeling STUCK and UNSURE about your life's direction?
Welcome to Wild Soul Gatherings
A place to REDISCOVER YOURSELF, and EMBRACE POSSIBILITIES!
Listen to our podcast filled with INSIGHTS, ANSWERS, and AH HA MOMENTS.
Events to SUPPORT YOU on YOUR journey, share in a safe environment, and enjoy a positive loving community.
Making Connections That Transform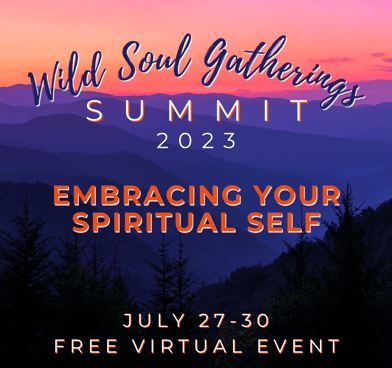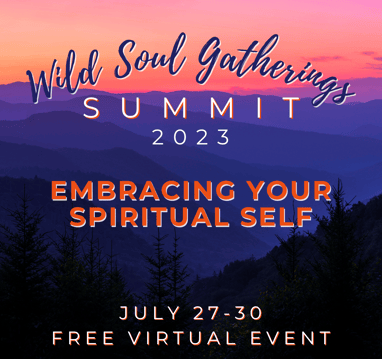 HAPPY HOUR FOR THE SPIRITUALLY CURIOUS PODCAST
Join host, Dr. Sandra Marie, and friends, as they discuss the current state of spirituality. Guests share their "spiritual journeys", personal gifts, favorite spiritual tools, and how they each have infused spirituality into their personal and professional lives.
WSG SUMMER SUMMIT '23
Are you looking to start or enhance your spiritual journey?
Look no further! Come and join us as we unravel our unique paths together!
This FREE virtual summit will ignite, inspire, and guide us to evolve into higher spiritual self-awareness.
WILD SPIRIT FARM
RETREATS
Are you ready to tune out all the noise in your life and reconnect with yourself???
Visit Wild Spirit Farms and join the Wild Soul Gatherings team for some peace, relaxation, and heart-centered events!
Experience amazing night skies that takes star gazing to a new level, enjoy a colorful sunrise, meditations, sunsets, nightly fires, moon ceremonies, and allow nature to feed your soul.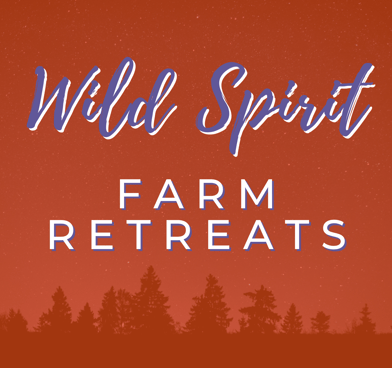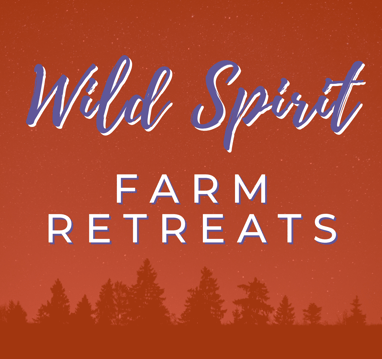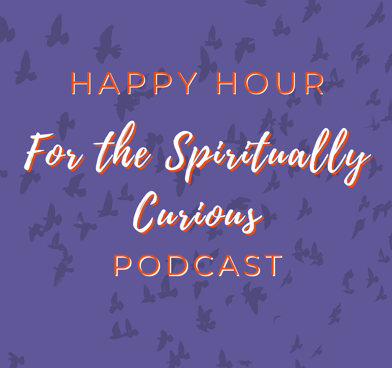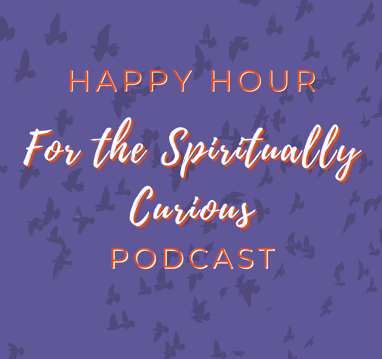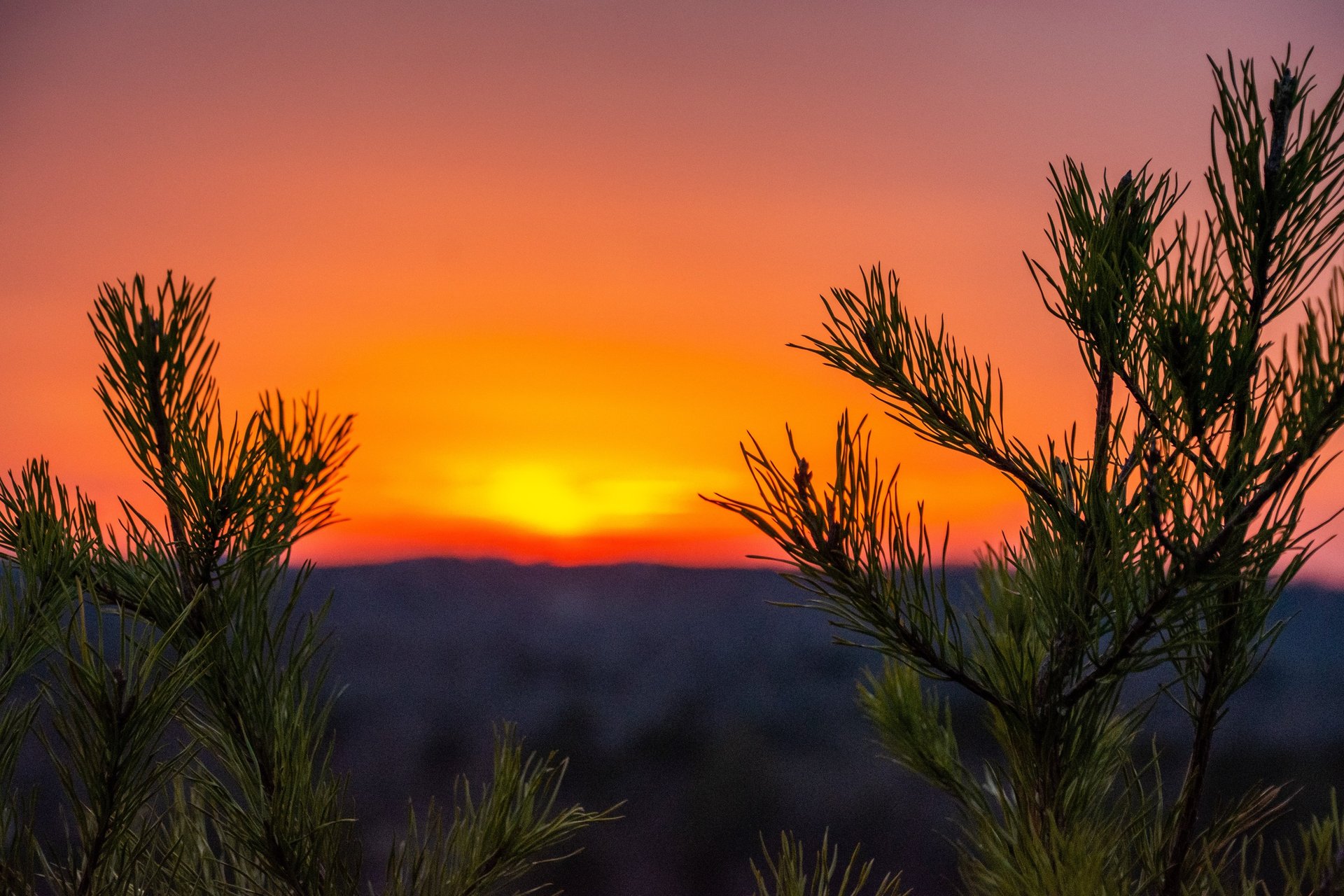 SIGN UP FOR OUR FREE ASTROLOGY CHEAT SHEET