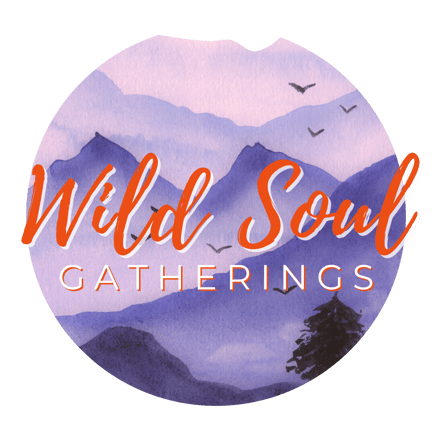 "BElieve" a Conversation With The Gifted Rick Hayes
Episode 22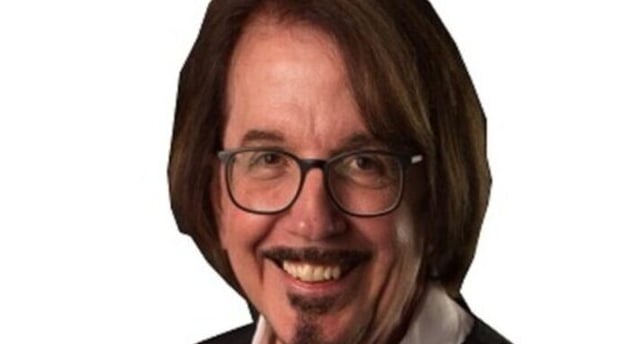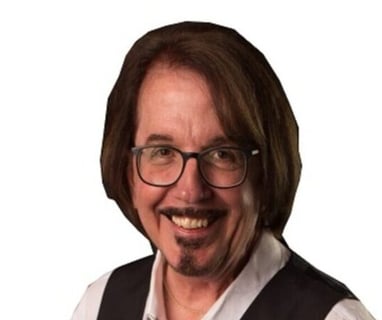 Episode 22
Dr. Sandra Marie connects with Rick Hayes who is recognized as one of the top 25 Psychic Mediums in the U.S and a best-selling author. The two share a fun conversation that spans Ricks life, from recognizing his spiritual abilities as a child to combining his passion to serve others and his abilities as a psychic medium into a 19-year career that has positively influenced countless lives.
Rick shares what it was like growing up with abilities to connect with spirits on the other side explaining his abilities were recognized by his family but not discussed because of the conflict with the family's strong religious beliefs and practices. He shares a story about an encounter with Abraham Lincoln, and used his visit to Gettysburg to share the sensory experiences of his abilities, not only seeing and healing but feeling the fear and nausea the soldiers felt as he watched them battle.
The conversation moves to Rick explaining how the industry terms his and others spiritual abilities and provides clarification about channeling and his spiritual abilities. The two talk about some unique situations Rick experienced during sessions.
When asked about his logo BElieve Rick shares the company name and logo are divinely inspired sharing background information and the power and purpose of the logo. "We are to just BE, BE ourselves, BE your purpose". He explains the difference between a personal session and being at a site as Dr. Sandra Marie called "haunted".
Dr. Sandra Marie shares she was a student of Rick's in life coaching classes which was life changing. Rick delves deeper into the life coaching classes, how they came about, and his mission to help as many people as possible. Expands how the coaching continues to evolve and his next steps with Master Classes.
The conversation shifts course into the three books Rick has authored and the background and purpose of each of the books.
1) "I know I am not crazy, I have a ghost" is about a house a co-worker purchased and was experiencing some intense paranormal activity.
2) "Stepping Stones", a collection of short stories that may feel like Chicken Soup for the paranormal to some.
3) 'Reasons for Hauntings", a step by step guide if you feel you have activity in your home.
"My first session with Rick changed my life and understanding of life forever, there was no refuting we were eternal beings" Dr. Sandra Marie
"When we leave the earth we return to our original body, which is spirit" R. Hayes
Links:
Rick Hayes – Psychic Medium/Life Coach
www.lifesgift.com
Facebook: www.facebook.com/RickHayesLifesGift
Amazon Author Page: amazon.com/author/rickhayes
Podcast: BElieve with Rick Hayes
BElieve
Support the show

Embrace YOUR Wild Soul!
https://www.youtube.com/@spirituallycurious
https://www.tiktok.com/@spirituallycurious
https://www.twitter.com/@curious_spirits
https://www.instagram.com/spirituallycurious_
https://www.facebook.com/groups/happyhourforthespirituallycurious
www.wildsoulsgathering.com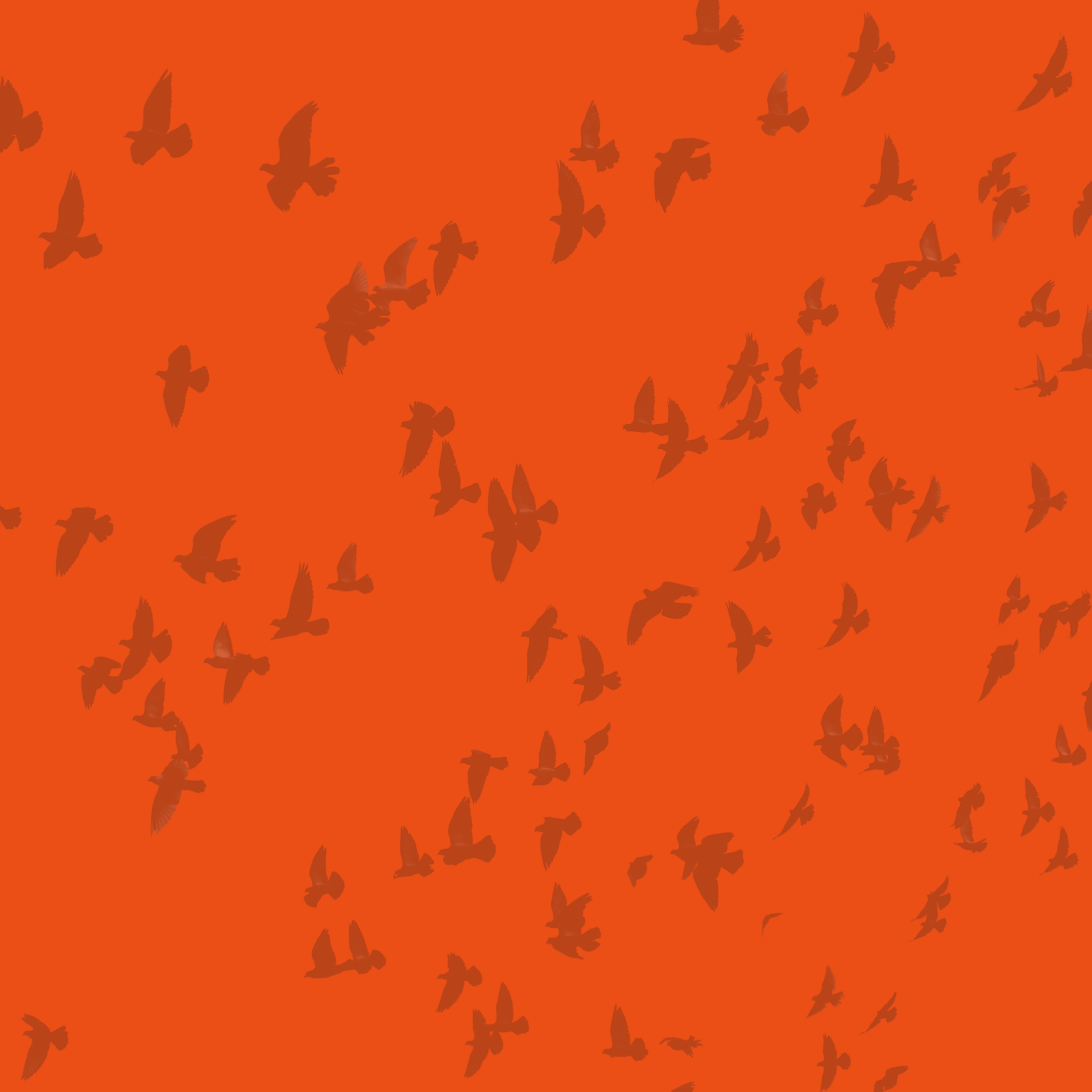 Welcome to Happy Hour for the Spiritually Curious!
Join us for discussions on the current state of spirituality!
Host Dr. Sandra Marie gets together with her energetic and intriguing guests for passionate and jocular conversations that include sharing personal and professional experiences and practices on each of their unique spiritual journeys.
Subscribe and follow Happy for the Spiritually Curious to get our latest release. Share with friends, leave a review, or rate our show on your favorite platform.
We appreciate each of you spending time with us!