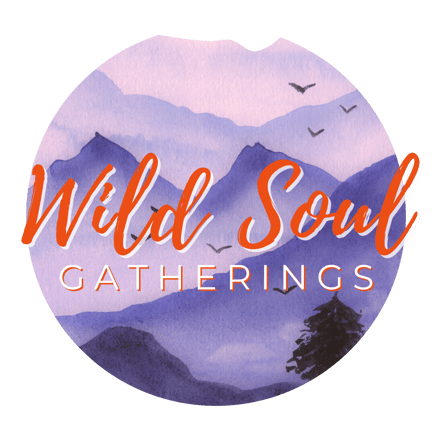 Playing With The Seen and the Unseen with guest Siris Rivas-Verdejo
Episode 37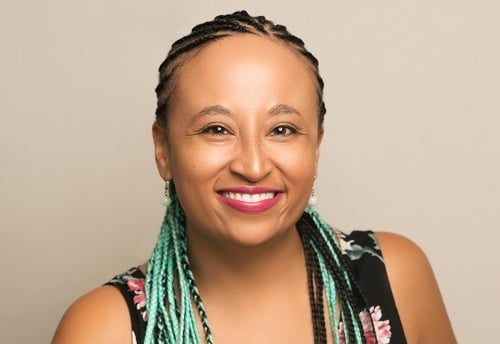 Episode 37
Dr. Sandra Marie brings Siris Rivas-Verdejo, Speech-Language Pathologist, Learning-Behavioral Specialist, and energy worker to show. This amazing conversation focuses on how Siris integrates energy work and traditional practices. She provides an insightful example of work with an autistic child resulting in positive outcomes.
Dr. Sandra Marie is curious about Siris work with the "seen and the unseen" where she works with her, Phantastical Creature Crew on the other side and her colleagues on the planet. Siris talks about her work with the living and dying process, tantra, theta healing, and shamanism that she uses in her energy work to help others with a major focus on self-care.
Siris talks about the series of moments in her life that led to her realizing her abilities to receive downloads, and provide activations for others. She shares how a Reiki session changed her life. The conversation moves to the importance of self-care, relationships especially her work with families, and the power of engaging possibilities.
Bio: Siris Raquel Rivas-Verdejo is the owner of Empowering Light Language, LLC, where she creates a nurturing and expansive space for people to access their true selves and increase their awareness around communication, interpersonal relationships, culture, health, body awareness and choice, to name a few. She infuses energetic modalities into her services as a Family-Child Coach, Body Relationship Coach, Speech-Language Pathologist, and Learning-Behavioral Specialist with cutting edge psychology and results-driven empowering tools and strategies. You can listen to her talking about creating futures beyond what has been projected and expected of you on her podcast, Choosing a Different Future with Siris, on Fridays at 10am Eastern North America.
Offerings:
Expansive Energies Group Complimentary first month trial with mention of podcast with registration HERE
Phantastical Shamanism 3 Part Intro Course HERE
Living and Dying Body Process Taster Workshops HERE
Upcoming Events:
Awakening Class Saturday, June 24th INFO HERE
Being a Different Possibility for Families Complimentary the March Group Call Monday, March 27th at 1pm-2pm Eastern North America on the topic of "Organization, Clearing and Making Space for the New" Registration HERE
Links to Connect:
Website: empoweringlightlanguage.com
YouTube: https://www.youtube.com/@sirisraquelrivasverdejo
Amazon Author Page: https://www.amazon.com/author/sirisrivas
Linked In: https://www.linkedin.com/in/sirisrivas/
SoundCloud: soundcloud.com/sirisrivas
Email: empoweringlightlanguage@gmail.com
FB: www.fb.com/empoweringlightlanguage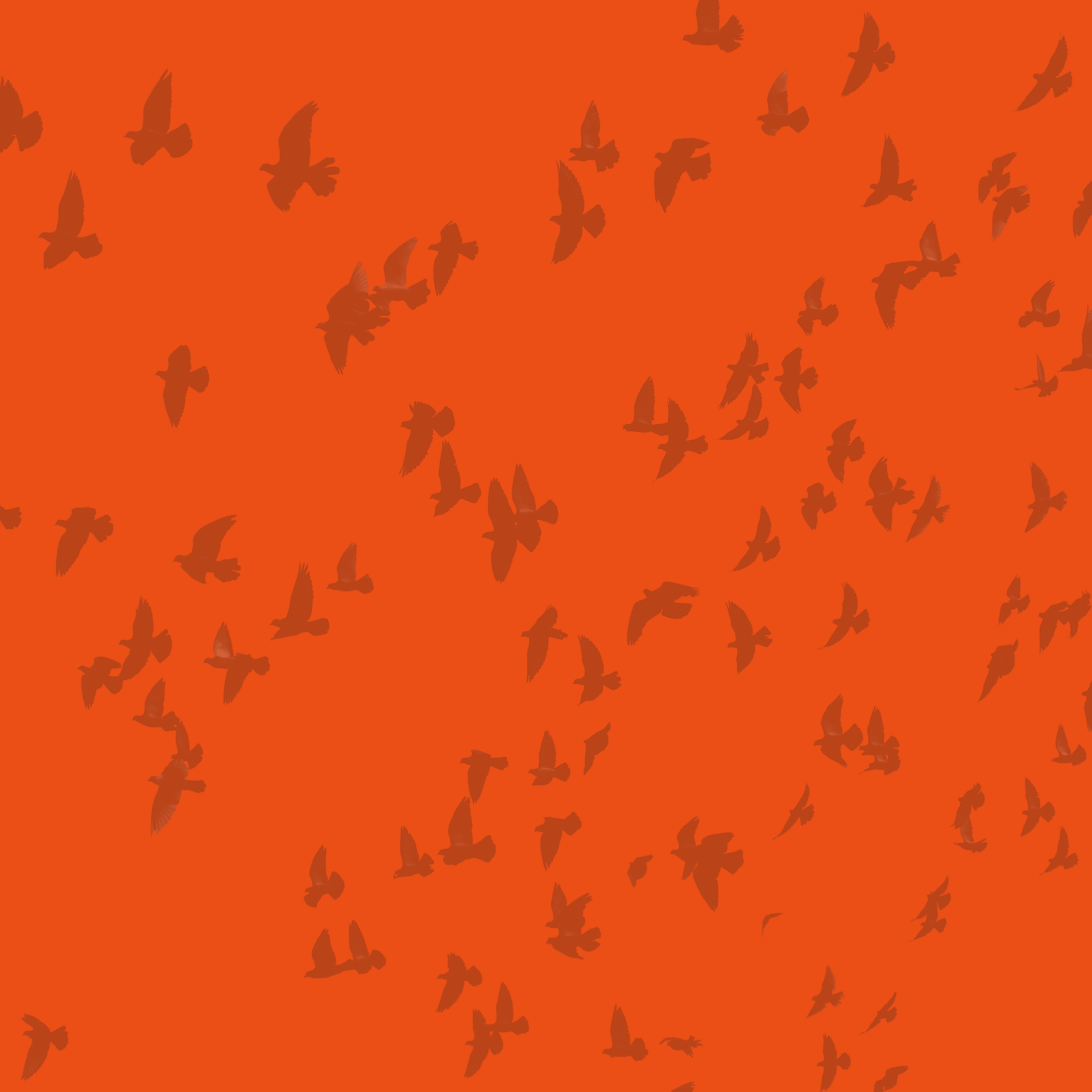 Welcome to Happy Hour for the Spiritually Curious!
Join us for discussions on the current state of spirituality!
Host Dr. Sandra Marie gets together with her energetic and intriguing guests for passionate and jocular conversations that include sharing personal and professional experiences and practices on each of their unique spiritual journeys.
Subscribe and follow Happy for the Spiritually Curious to get our latest release. Share with friends, leave a review, or rate our show on your favorite platform.
We appreciate each of you spending time with us!