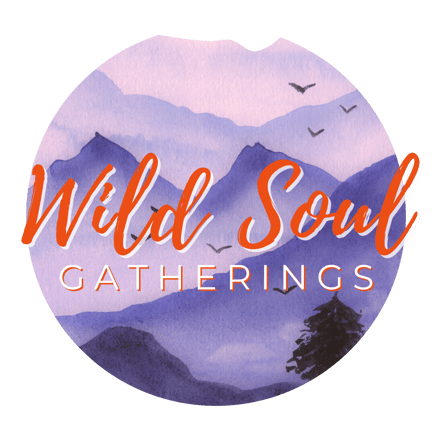 Self Care Includes Home Wellness with Feng Shui Practioner Kate Troyer
Episode 12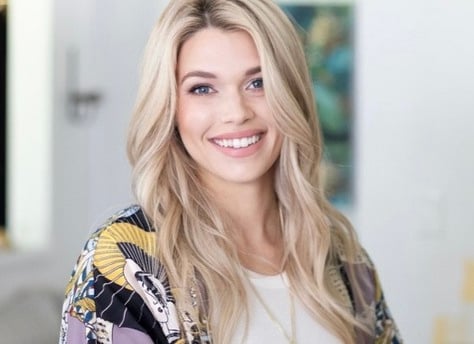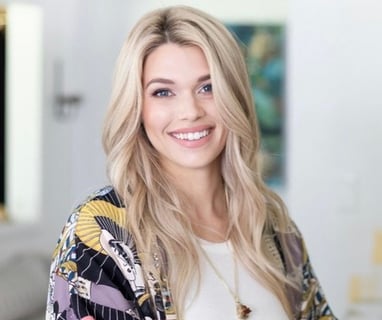 Episode 12
Dr. Sandra Marie brings Feng Shui enthusiast and practitioner Kate Troyer to the show. Kate demystifies Feng Shui and discusses how she incorporates it into "home wellness" which is another element of self-care. Dr. Sandra Marie asks Kate about her podcast, specifically the episodes focusing on the use of crystals with Feng Shui. Kate shares amazing insights on using crystals in your environment.
Kate talks about her current projects which include introducing Feng Shui to groups of 10 to 14-year-old girls and what the introduction of energy work looks like with the girls. She is also creating programming to build a community for people interested in working with the energies to focus on home/environmental wellness.
Bio: Kate has been intuitively practicing Feng Shui since she was 8 years old. As a young girl, she started using her environment as a canvas for change by watching copious amounts of Martha Stewart Living, using leftover paint to update a bathroom, and doing things like re-organizing the kitchen while her parents were at work. She learned that manipulating her environment created a safe space for growth and change. This leads to an internal 'knowing' that, your home has a profound effect on how you feel about yourself and how you show up to get what you want out of life. This intuitively developed skill helped move her through various challenges in her life, cultivating the passion for Home Wellness education that she has today.
Links:
website: fengshui-kate.com
tiktok @fengshui.kate
instagram @fengshui.kate
community (coming soon) homewellnesscollective.com
Support the show

Embrace YOUR Wild Soul!
https://www.youtube.com/@spirituallycurious
https://www.tiktok.com/@spirituallycurious
https://www.twitter.com/@curious_spirits
https://www.instagram.com/spirituallycurious_
https://www.facebook.com/groups/happyhourforthespirituallycurious
www.wildsoulsgathering.com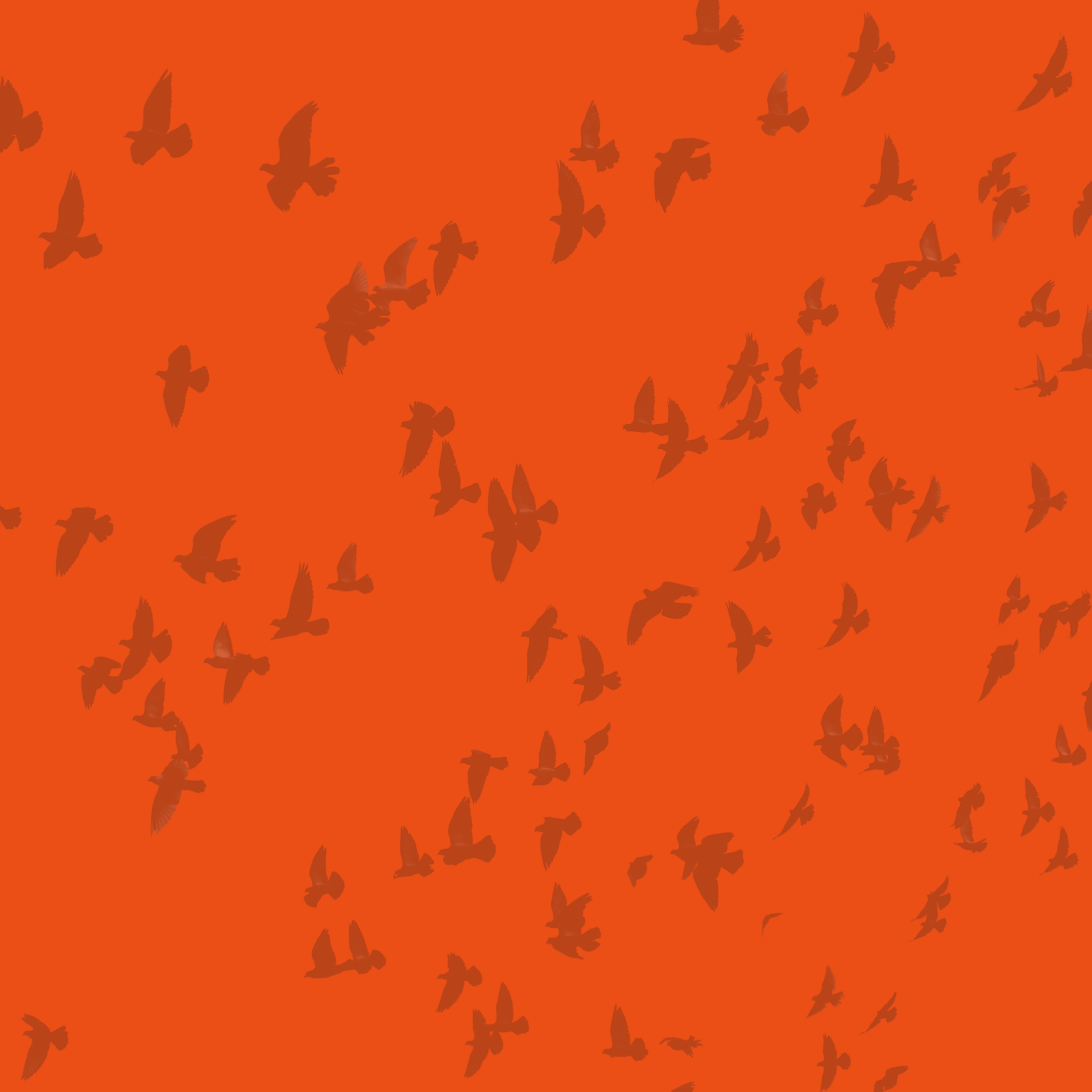 Welcome to Happy Hour for the Spiritually Curious!
Join us for discussions on the current state of spirituality!
Host Dr. Sandra Marie gets together with her energetic and intriguing guests for passionate and jocular conversations that include sharing personal and professional experiences and practices on each of their unique spiritual journeys.
Subscribe and follow Happy for the Spiritually Curious to get our latest release. Share with friends, leave a review, or rate our show on your favorite platform.
We appreciate each of you spending time with us!