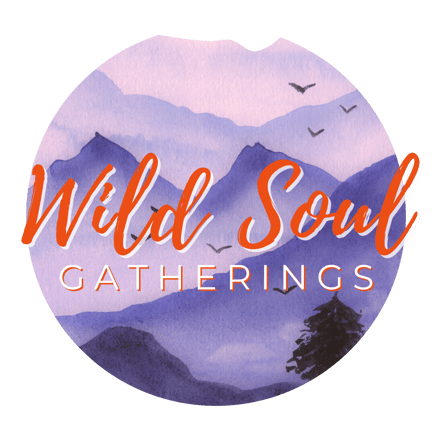 Soul Level Astrology: Turning Karma Into Grace with Mark Borax
Episode 31
Episode 31
Dr. Sandra Marie brings a true renaissance man Mark Borax to show. Mark shares a childhood experience that consciously put him on his spiritually journey.
Mark discuss astrology and what led up to him evolving traditional astrology to the soul astrology he practices. He incorporates his talents as a musician, actor, and director into his spiritual teaching, coaching, and mentoring.
Dr. Sandra Marie is inquisitive about the College of Visionaries & Wizards Mark and his wife founded.
Mark is an author and shares he journey as a writer as well as giving details about his new book due for release in May 2023, The Ruby Heart of the Dragon: Sun Signs for our Times.

Bio: Mark Borax created Soul Level Astrology in 1987, which uses the birth chart to identify the core nature and life purpose of individuals. He offers private sessions in person and by phone or internet, and teaches classes in the College of Visionaries & Wizards live online program. Mark's first book, 2012: Crossing the Bridge to the Future, is a worldwide bestseller that describes the author's seven-year apprenticeship to visionary astrologer Ellias Lonsdale. His third book, The Ruby Heart of the Dragon, is a radical revision of the twelve Sun Signs, due out on May 9, 2023.
"Deep thinking about astrological theory side by side with the fruits of an examined life are an unbeatable combo platter. In The Ruby Heart of the Dragon, Mark Borax deftly weaves astrological autobiography into a fresh, and very evolutionary, perspective on the twelve signs. A big plus is that he has the craft of a true writer – there's music in his language too."
– Steven Forrest
author of The Inner Sky

Links
markboraz.com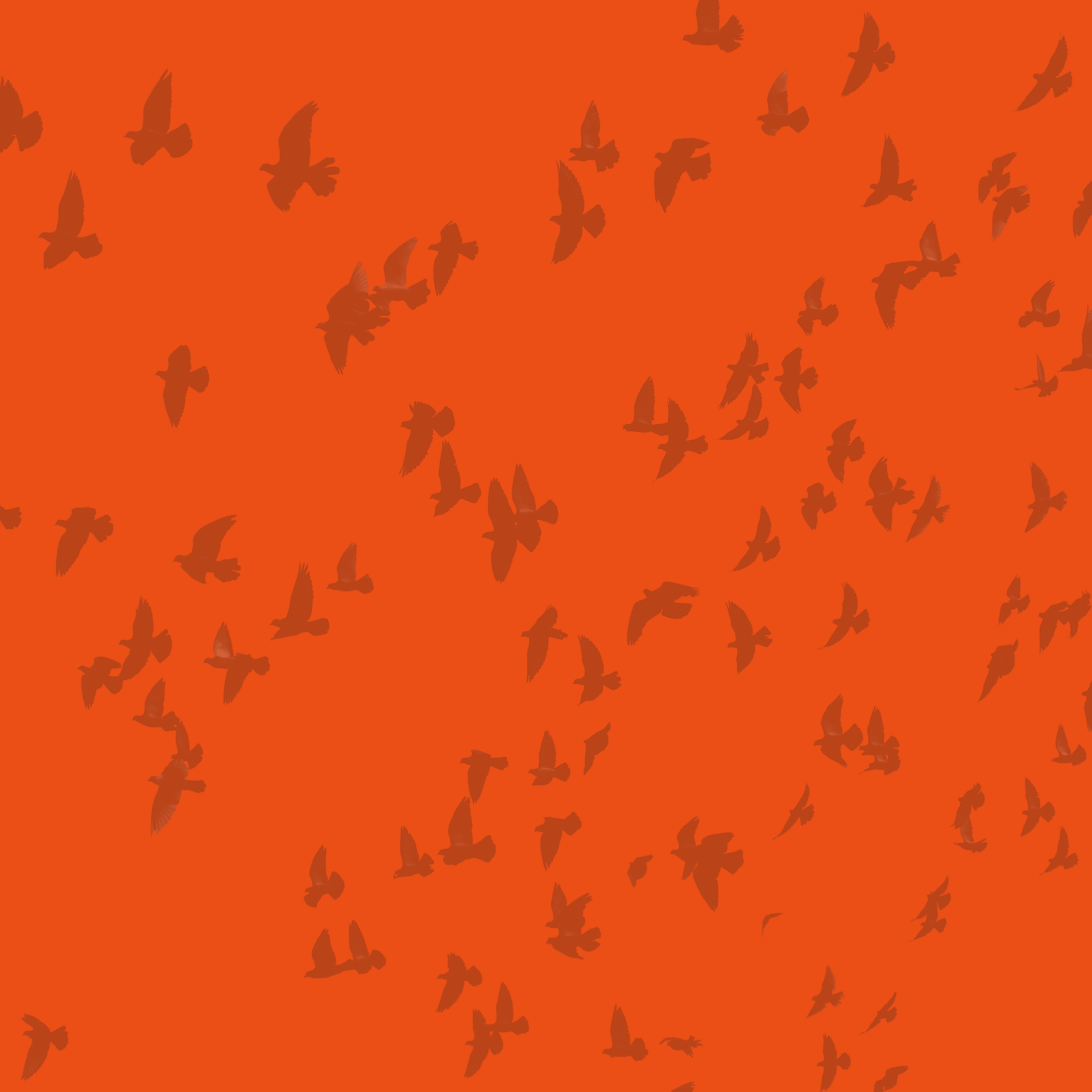 Welcome to Happy Hour for the Spiritually Curious!
Join us for discussions on the current state of spirituality!
Host Dr. Sandra Marie gets together with her energetic and intriguing guests for passionate and jocular conversations that include sharing personal and professional experiences and practices on each of their unique spiritual journeys.
Subscribe and follow Happy for the Spiritually Curious to get our latest release. Share with friends, leave a review, or rate our show on your favorite platform.
We appreciate each of you spending time with us!