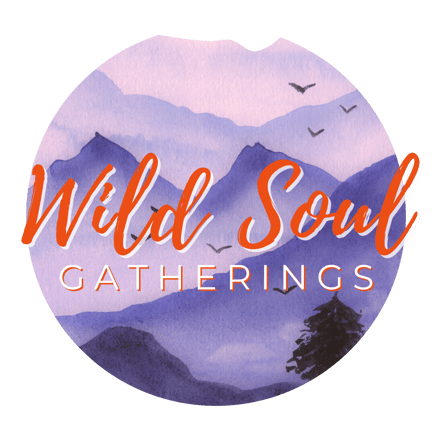 Understanding Dreams, Finding Our Passions and Purpose For This Lifetime with Diane Riis
Bonus Episode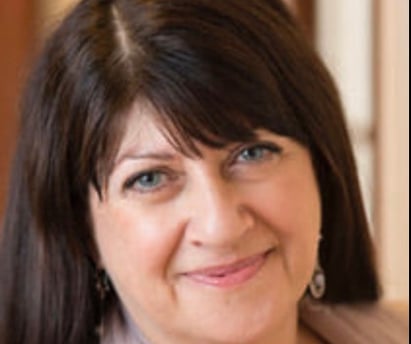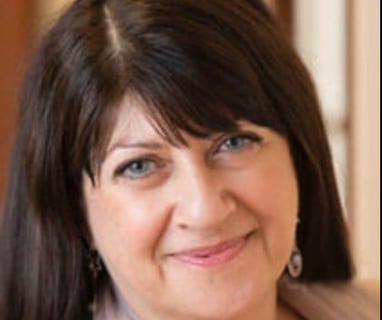 Bonus Episode
Diane Riis returns to the show to discuss dreams! Dr. Sandra Marie plays a clip from a previous show with Diane sharing her experience with Diane's exercise in the dream space looking for insights and direction.
Diane shares her experiences, knowledge, and tools she uses to leverage the dream space to understand herself, her life, and current realities. She shared a recent John Denver dream that weaved her adolescent self and a current event involving a decision.
Diane's teaches and coaches others on dreams and how dreams provide information to understand and learn about ourselves. She uses her knowledge from studying Carl Jung and others in the field as well as her own experiences.
Diane also talks about lucid dreaming, and Carl Jung looking back to his eight year old self to understand or reawaken passions that may give insights into his purpose for this life.
Bio:Rev. Dr. Diane Riis is an author, spiritual director and coach for women who want to explore the magical technology of writing. She served churches in traditional ministry for many years and now practices earth-based spirituality as a Witch. Rev. Diane runs a small flower farm on Long Island and is the owner of Earth and Soul Coaching and Publishing, Inc. She is the author of SH*T How a Four Letter Word Can Change Your Life and Midnight Pages: A Mystical Workbook for Writers, Insomniacs, and Night Owls.
Links
Dream Journey Workshop: dianecriis@gmail.com
https://bellywitch.com
Midnight Pages
https://www.facebook.com/groups/1170074653476883
www.wildsoulsgathering.com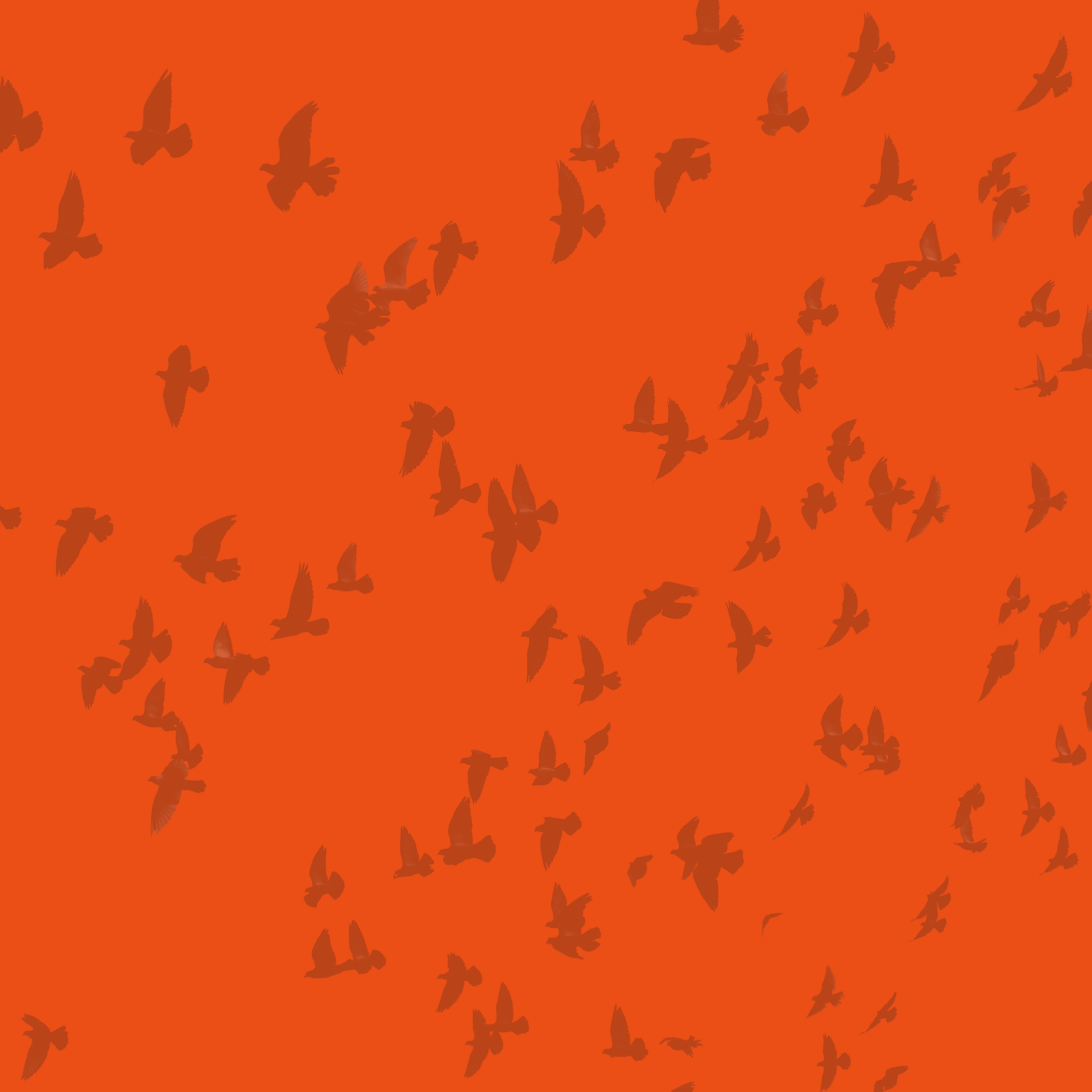 Welcome to Happy Hour for the Spiritually Curious!
Join us for discussions on the current state of spirituality!
Host Dr. Sandra Marie gets together with her energetic and intriguing guests for passionate and jocular conversations that include sharing personal and professional experiences and practices on each of their unique spiritual journeys.
Subscribe and follow Happy for the Spiritually Curious to get our latest release. Share with friends, leave a review, or rate our show on your favorite platform.
We appreciate each of you spending time with us!