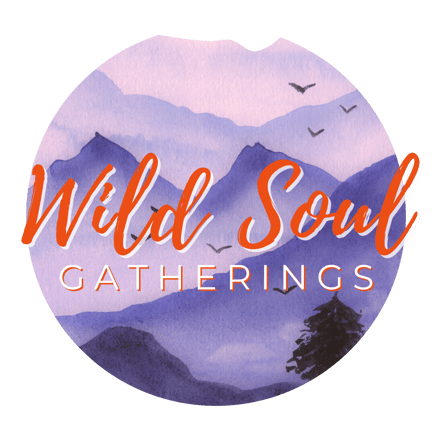 What Can Yoga Do for YOU with Yogi Brittany Urbansky. Also, Is Helping Someone a Disservice to Them?
Episode: 18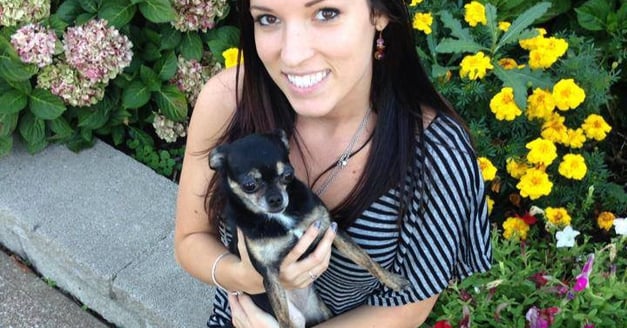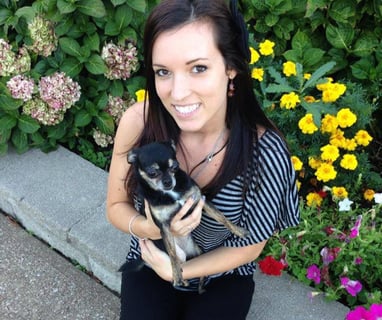 Episode 18
Dr. Sandra Marie connects with yogi Brittany Urbansky for a very insightful conversation on the practice of yoga approaching the subject from a unique and in-depth perspective. Definitely worth a listen.
Brittany starts by sharing her background and steps on her spiritual journey including her beginnings in Reiki and briefly touching on her experience of providing Reiki in a surgical suite/theater during surgery.
She then moves on to a conversation on the types and tenants of Yoga from a unique perspective. Dr. Sandra Marie and her discuss matching the person's issues or desired outcomes with the right style of Yoga linking the practice concepts and the person's intentions. Hot yoga is a hot topic in the conversation with Brittany sharing her personal and professional experiences.
The conversation ends with a discussion on: "Is helping or wanting to fix someone a disservice to that person" and ways to manage
Brittney Urbansky: https://www.urbanbliss.com/
Bio: Brittney Urbansky is a Medical Reiki Master and Holistic Herbalist who specializes in Energy medicine and Yoga science. She is 500hr E-RYT experienced, certified yoga teacher. Brittany began her journey in a Bikram yoga studio in Cleveland, Ohio in 2008. In 2012 she moved to Charlotte and shortly after took her first yoga teacher training program under her Master Yoga teacher Elizabeth Hoffmann. Her intention for taking ytt was to learn yoga so it could be combined with reiki to help enhance self-healing. "Something told me this was my next step, initially I had no intention to teach yoga classes. I just wanted to heal from the traumas and dramas of my upbringing." She began to teach yoga throughout Charlotte and Concord. She has been a dedicated student of Elizabeth Hoffmann, training in a multitude of styles and lineages. Brittany currently teaches Hot 26+2, modified Ashtanga Primary, Yin, Vinyasa, Deep Stretch, and Restorative classes. She is also a Usui/Tibetan Reiki teacher and Certified Natural Wellness Practitioner.
Known for her authentic, non-judgmental teaching style and yoga-science-centered philosophy, she has dedicated herself to continuous philosophical education from various spiritual disciplines. She studied Bachelor of Science majoring in Alternative & Complementary medicine from Everglades University. She has Core Shamanic training from Marcia Hebrank, Medical Reiki training from Raven Keyes, and completed herbology apprenticeships under N.D. Chris Wave. She had a wellness practice in Matthews, Nc partnered with Mental Health Clinic: McClould Acosta from 2017-2021. She recently relocated to Albuquerque, New Mexico where she continues to study raja yoga science and natural wellness.
Brittany sparks thought-provoking guidance throughout her classes, applying ancient wisdom to our modern western world in a useful and understandable way. She encourages the growth of the physical, mental, emotional & spiritual self. Pranayama (breath), Intention, and Alignment are the focus of her classes.
Brittany is currently accepting yoga teacher trainees in Albuquerque, New Mexico, and offering private hot yoga classes.
"I want to share with people how powerfully transformative yoga is; Asana and beyond, just like I was shown."
~Brittany Urbansky
Links
Email: britturbansky@gmail.com

Support the show

Embrace YOUR Wild Soul!
https://www.youtube.com/@spirituallycurious
https://www.tiktok.com/@spirituallycurious
https://www.twitter.com/@curious_spirits
https://www.instagram.com/spirituallycurious_
https://www.facebook.com/groups/happyhourforthespirituallycurious
www.wildsoulsgathering.com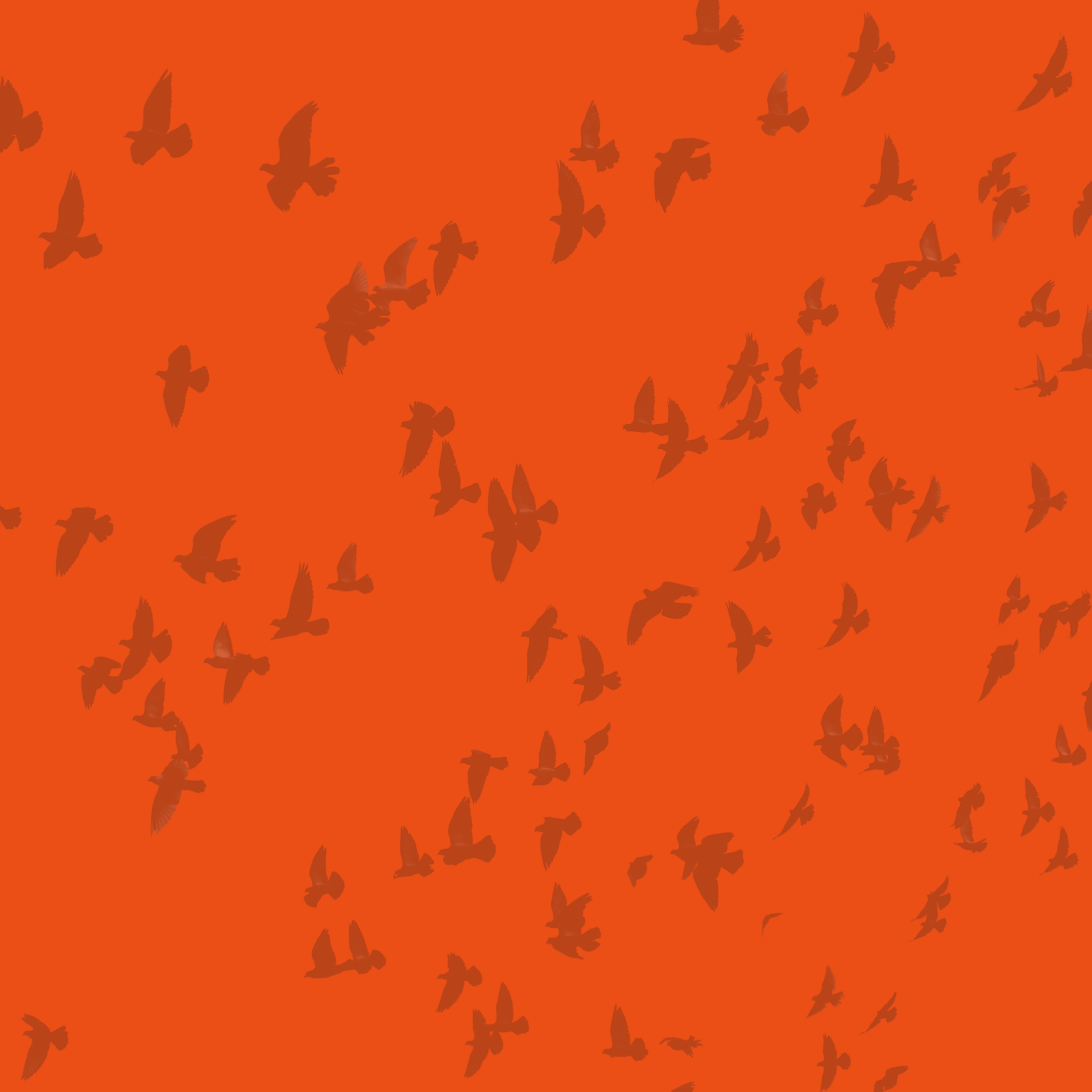 Welcome to Happy Hour for the Spiritually Curious!
Join us for discussions on the current state of spirituality!
Host Dr. Sandra Marie gets together with her energetic and intriguing guests for passionate and jocular conversations that include sharing personal and professional experiences and practices on each of their unique spiritual journeys.
Subscribe and follow Happy for the Spiritually Curious to get our latest release. Share with friends, leave a review, or rate our show on your favorite platform.
We appreciate each of you spending time with us!