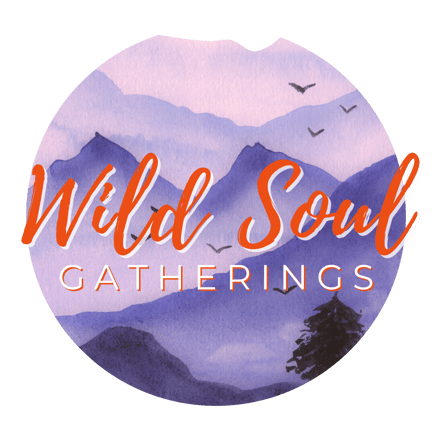 Who Knew! Astrology Can be a Guide For Living Your Best Life!
Episode 3
Episode 3
The Wild Soul Gatherings Podcast welcomes Penny, a passionate Astrologer, who discusses the basics of astrology, how it can be a guide to life, and how astrology can be utilized as a tool to work with through differences rather than creating conflict. Our energetic frequencies have developed since birth, based on astrological alignments in the Universe which affect our personality, relationships, and societal impacts. Astrology can help remove blocks almost instantly which may take months or years of traditional therapy. This is not meant to diminish our gifts of free will, but rather for validation that we are on our destined paths, that our intuition is real, and when we might need a proactive tool.
Contact
Penny Petys
Email: wildsoulastrology@outlook.com
Support the show

Embrace YOUR Wild Soul!
https://www.youtube.com/@spirituallycurious
https://www.tiktok.com/@spirituallycurious
https://www.twitter.com/@curious_spirits
https://www.instagram.com/spirituallycurious_
https://www.facebook.com/groups/happyhourforthespirituallycurious
www.wildsoulsgathering.com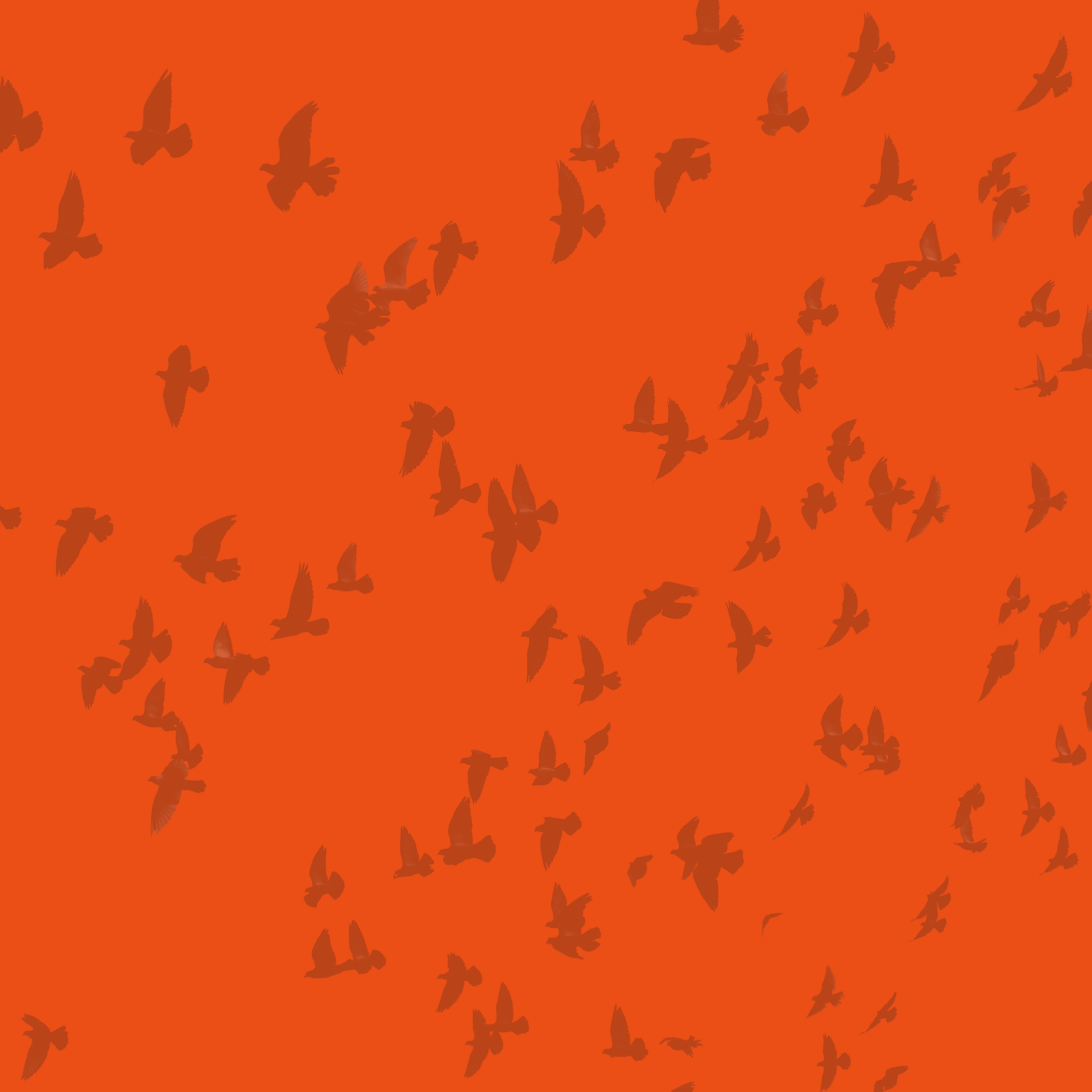 Welcome to Happy Hour for the Spiritually Curious!
Join us for discussions on the current state of spirituality!
Host Dr. Sandra Marie gets together with her energetic and intriguing guests for passionate and jocular conversations that include sharing personal and professional experiences and practices on each of their unique spiritual journeys.
Subscribe and follow Happy for the Spiritually Curious to get our latest release. Share with friends, leave a review, or rate our show on your favorite platform.
We appreciate each of you spending time with us!